Reading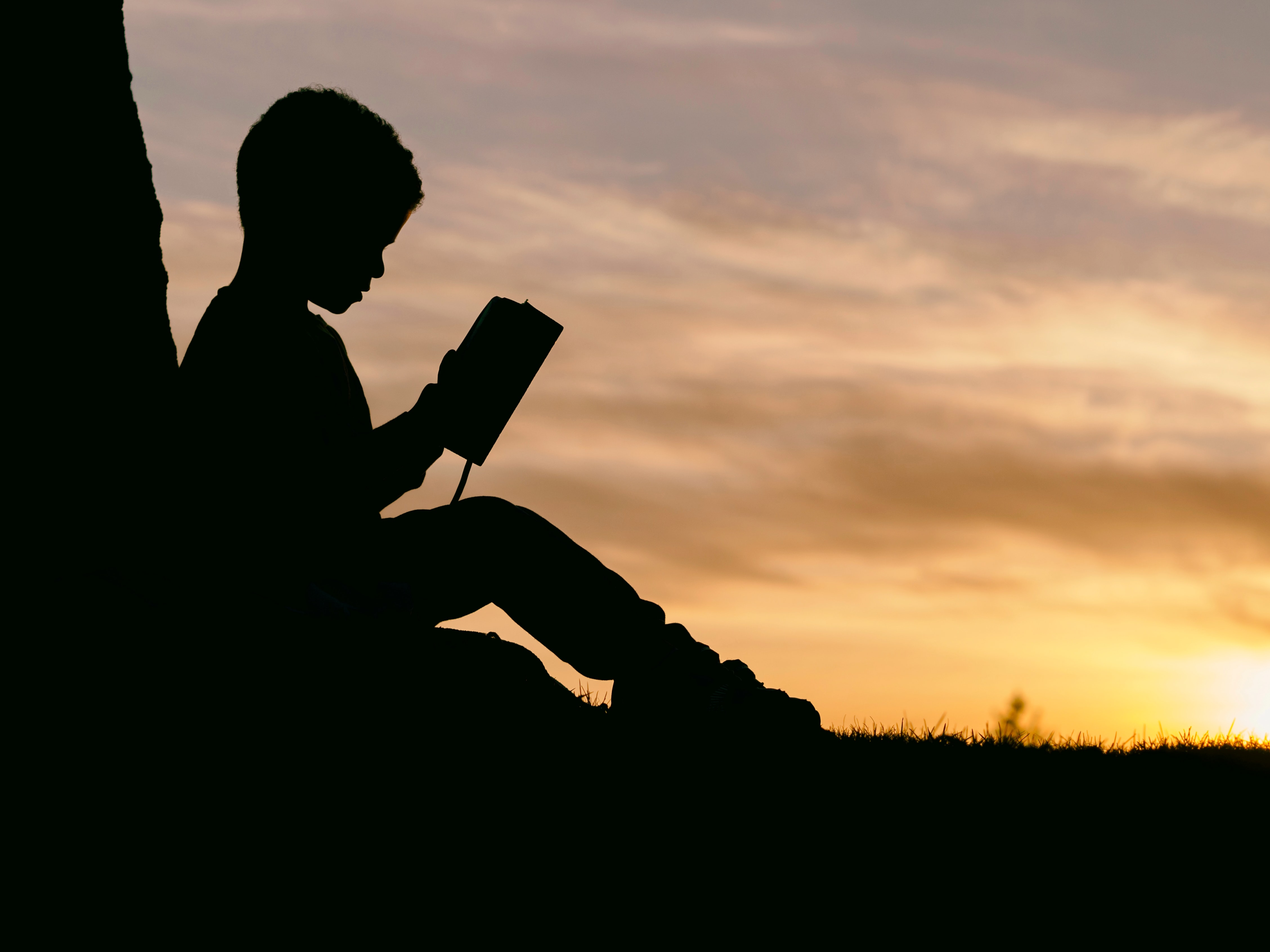 Reading is a basic skill that helps a student lay the founding stones to his/her academic success. Through fun and play, through interesting and informative activities we want to create a strong base for good reading habits. We want every child that walks through the doors of our Center to leave as an inspired reader.
Students who enroll in our Reading Program will begin the course with a Diagnostic test. The results will give us a break down of the child's performance. From the test results and the feedback given by the parents we design a customized curriculum for the students. This curriculum will be tailored to suit the strength and weakness of the student. Students who need help will be taken through the fundamentals and we will help them at every step of their difficult journey.
The stronger readers will be given challenging comprehension and vocabulary exercises to prepare them for even higher levels. The comprehension study will include working on the basic principles of reading such as, finding the MAIN IDEA, understanding the DETAILS, COMPARING & CONTRASTING the details, drawing the right CONCLUSION and figuring out whether a given information is a FACT or just an Opinion.
Program Structure & Details
Diagnostic Test
Work on skills/strategies
Working on timed exercises
Reading Assignment : Pick a book from our Reading list (from our library or public library)
Vocabulary enrichment
Regular Evaluations
Reading skills are an essential building block for the academic success of a student. Whether your child is just beginning to read or is an advanced reader, we can help them to soar higher, loving every minute of their academic life.